Kitchen tile installation in Gresham, Oregon
Top-rated tile install and repair professionals
We take great pride in being one of the top kitchen tile installation companies in Gresham and the greater Portland, Oregon region. We specialize in a variety of types of tile installations for residential and commercial installations.
Our crew of certified contractors install floor tile, wall tile, backsplashes and more. Additionally, we offer expert kitchen tile remodeling design, retiling, and tile repair services.
Whether you are planning a complete kitchen renovation, or you simply want to update some kitchen tile, we can help you with walls, floors, backsplashes, and specialty tile. We are happy to lend a hand with both large- and small-scale projects, such as building an attractive, custom kitchen design or repairing or replacing existing tile.
We work closely with you to determine your style and budget, and help you choose a design and materials that will make you happy. We have a large inventory of tiles on hand and also have access to suppliers across the USA. We work with porcelain, marble, granite, ceramic, and more.
Gresham Tile Installation has long been trusted customized tile installer. When you choose us, you get peace of mind, affordability, and friendly, dedicated professionals.
In addition to kitchen tile install work, we specialize in bathroom and shower tile, and fireplace tile installation. Ready to get started? Contact us today to schedule a free estimate.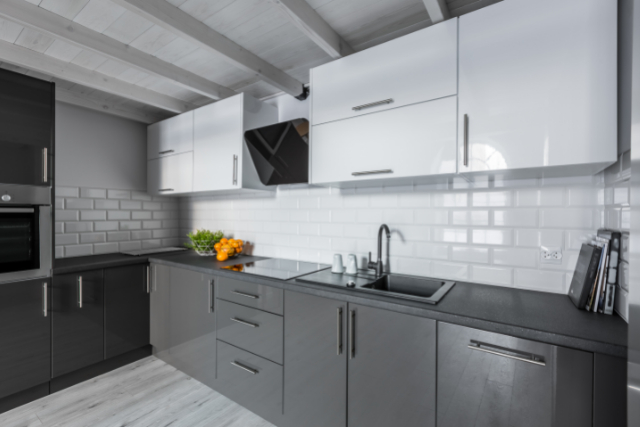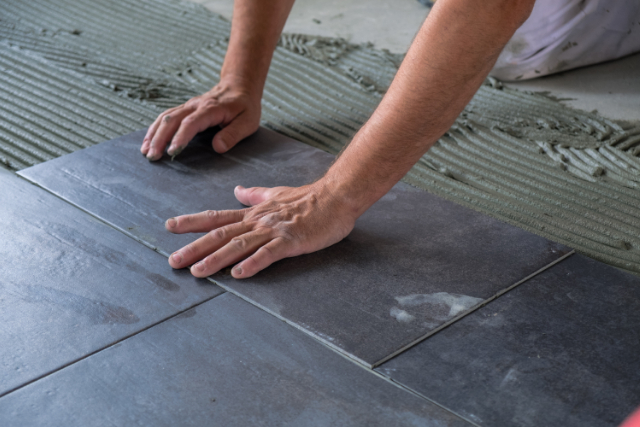 Why hire our professional remodeling contractors?
We recognize that you have many choices when it comes to picking a kitchen tile installer for your home or business project. So, why hire us when some competitors in the area have decent enough reviews on Thumbtack, HomeAdvisor, Manta, Facebook, Google and other websites? Here's five good reasons:
1. We are fully licensed, insured, and professional. No need to worry about getting fleeced of your hard-earned money.
2. We offer outstanding craftsmanship. We promise you will be satisfied with the work done by our skilled and experienced contractors.
3. We work on your schedule. We're flexible and work efficiently so you can stay on course with your busy life.
4. We're affordable. We may not be the cheapest tile pros around, but our rates are lower than most and fair.
5.  We're honest. Our estimates are always, free, transparent and honest, and we will never hit you with extra fees after the job is completed.
Get in touch with us at your convenience to learn more about our company in Gresham and how we can help you.
Call us today at 971-293-2771